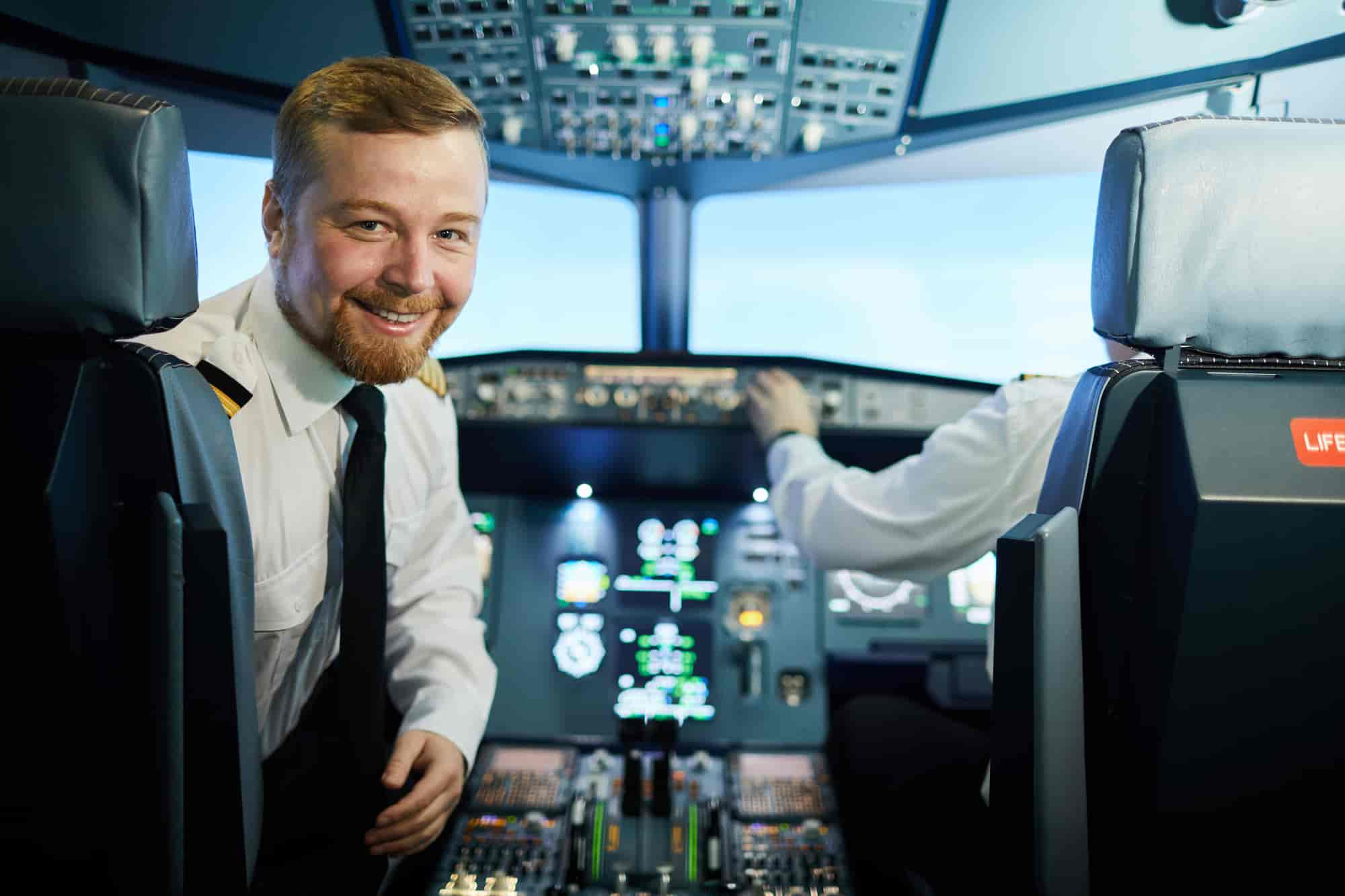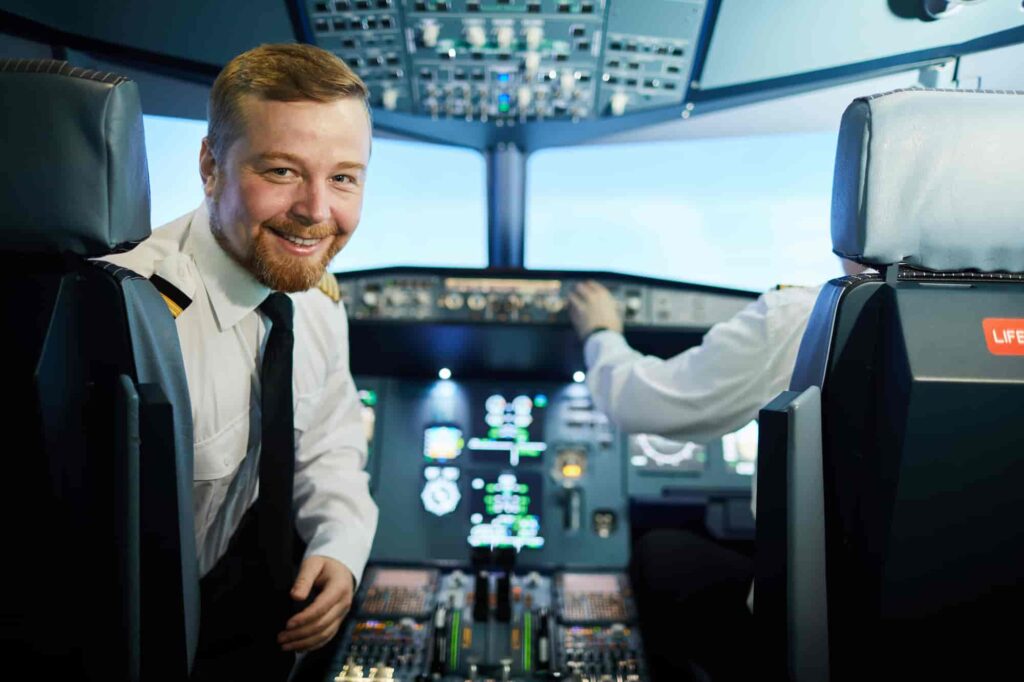 We never dreamed of success, we worked for it
Studying any specialization (Engineering, Medicine, Maritime Transport, Computer Science, etc) will always take you through a lot of challenges that you have to overcome. 
Flight training is no easy task. A student pilot goes through ups and downs until reach triumphs and the attributes of the optimal flight experience.
Eagle Air gets an amazing chance to work with people from all over the world with different backgrounds and cultures. It feels like a family.
Everyone knows everyone, and we all support one another to achieve the same dream of becoming commercial pilots.
We will continue to train future pilots who know they are part of a unique and welcoming family. The time, effort and investment is all worth it and will enhance a lifelong passion for aviation and flying that can achieve the highest return compared to any other studying specialization.  
As we know it is an incredible accomplishment to solo, we emphasize the importance of recognizing student achievements and accomplishments.
Now is your best chance to be a part of our family and enjoy our amusing journey and our celebrations.