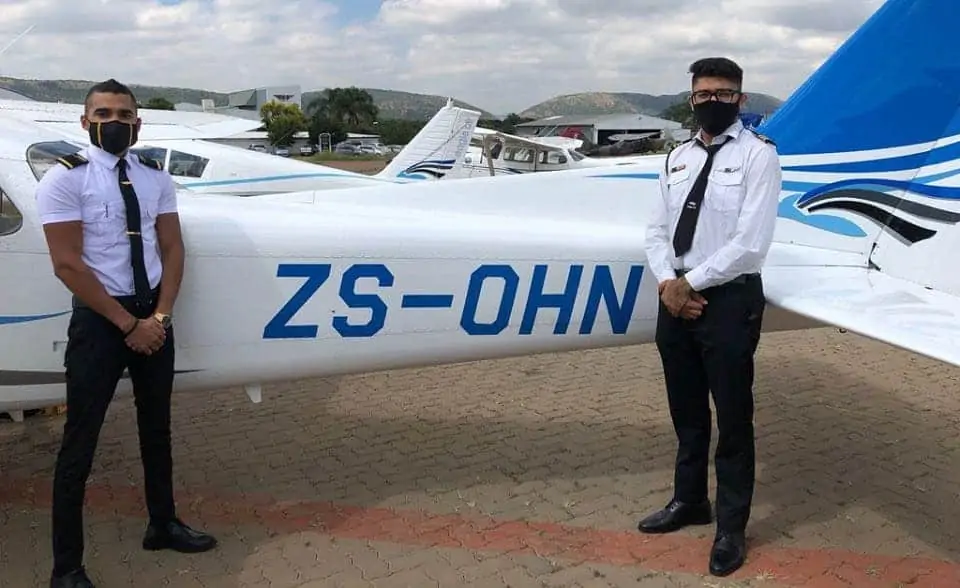 The Multi-Engine training is an add-on rating to a certification you already own, be it a Private Pilot License, a Commercial Pilot License or an ATP certification.
With this course, you'll be getting both flight training and ground training; it includes aircraft knowledge, aircraft systems, multi-engine aerodynamics, multi-engine emergencies, multi-engine procedures and multi-engine maneuvers.
Generally speaking, the training will include: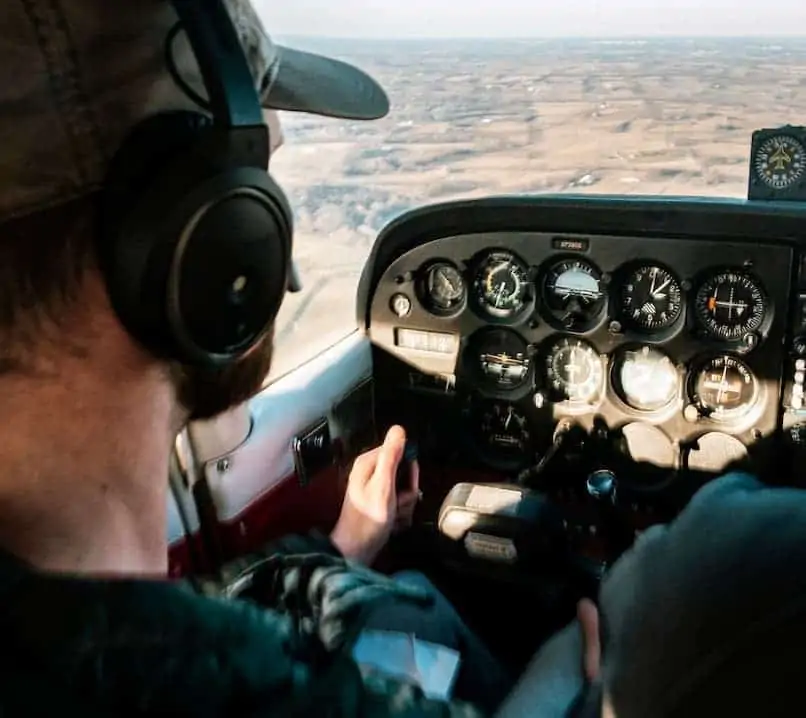 Airplanes with multi‐engines:
While there are a few differences between taxiing single‐engine and multi‐engine airplanes, the most noticeable difference is typically the increase in wingspan. With an increase in wingspan, there is an even greater need for vigilance when taxiing in close quarters. In addition, the multi‐engine airplane may not be as nimble or responsive to steering inputs as the smaller single‐engine airplane.
One advantage of a multi‐engine airplane over a single-engine airplane is the
Differential Power Capability
Turning the airplane during taxi, with the assistance from differential power, minimizes the need for brakes during turns while maintaining the same turning radius.
Differential power, however, does not need to be used during every turn, or as the primary way to turn the airplane. It is also important to remember to keep engine power to a minimum and not "ride" the brakes. Unless otherwise directed by the AFM/POH, all ground operations should be conducted with the cowl flaps fully open to ensure adequate engine cooling.
Who is the ME Course for?
The Multi-Engine program is for pilots who dream of flying faster and more complex aircrafts. It will also advance your credentials as a pilot, making you a more confident and competent pilot with a greater comprehension of airplane aerodynamics.
Why is the ME Course Important?
What are the Requirements of the ME Course?
In order to be eligible for the Multi-Engine course, you need to pass a few requirements:
PPL Holder
You need to have a Private Pilot License (PPL).
Accepted Age
You need to be at least 18 years old.
Medical Certificate
Have a medical certificate of third class or higher.
English
Able to speak, write and understand English well.
What Will the Training Include?
The ME training is split into two sections
Frequently Asked Questions