Become a Pilot Now With Accredited Certificates
Providing our students with the needed assistance and the right guidance is what we as Eagle Air Academy aim for, we help you to reach the sky.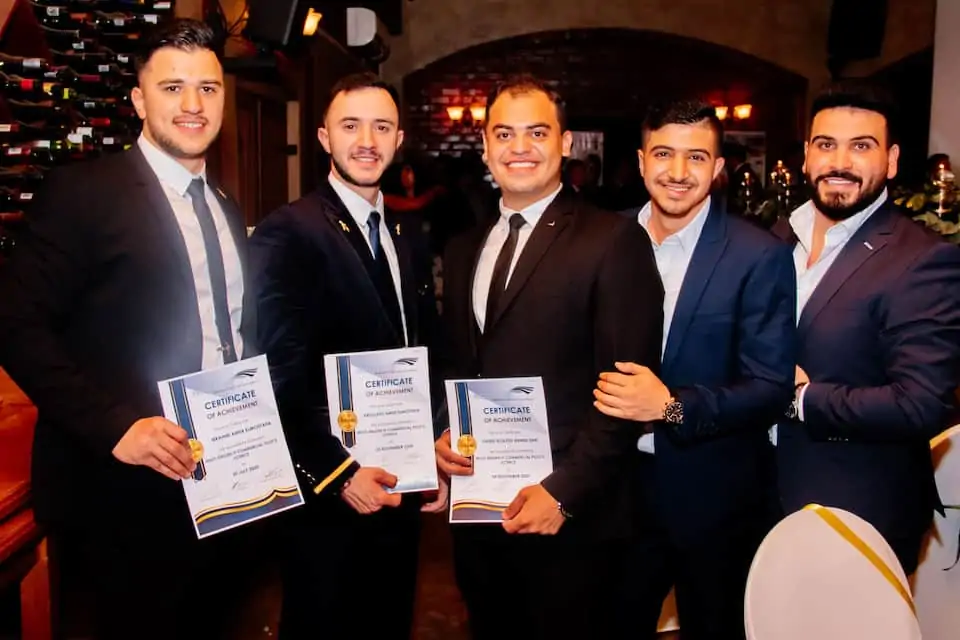 Eagle Air Academy is a flight school founded in South Africa more than 10 years ago, it is considered one of the best academies. According to fly magazine`s survey, eagle air (Pty) is the second-best aviation academy in the field.
Eagle Air Academy Training Programs
Eagle Air also has the most qualified and experienced pilots and trainers to face all aviation challenges, it's making it the first choice for a broad base of students around the world. We have trainees from all countries extend to Egypt and the Middle East.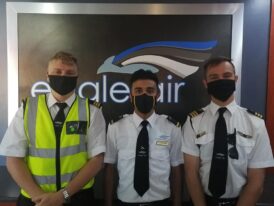 We publish articles about aviation and guides to help you to be a professional pilot and qualified to join the largest aviation companies.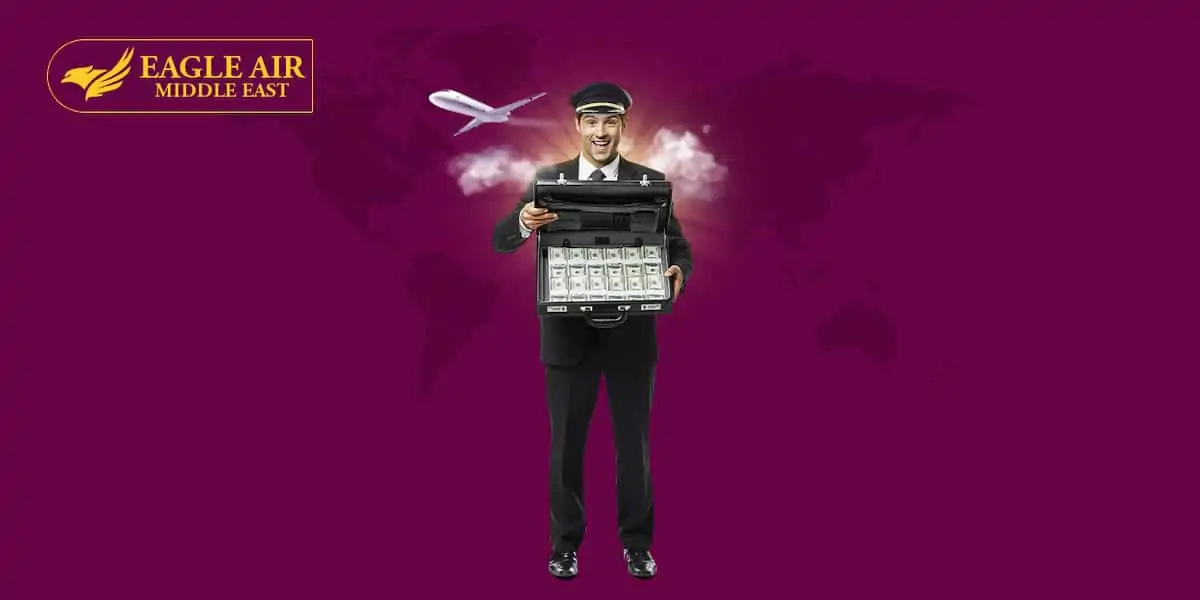 Take a tour in our gallery to see our students and what facilities we offer them to provide them with the best and most comfortable training experience
Register Now and Be One of Our Pilot!
Is one of the most highly recommended schools in aviation, on account of their commitment to the international aviation law, and aviation safety standards. It has all the necessary equipment and facilities to produce the highest quality of pilots with a wide variety of experience in different aircraft types.